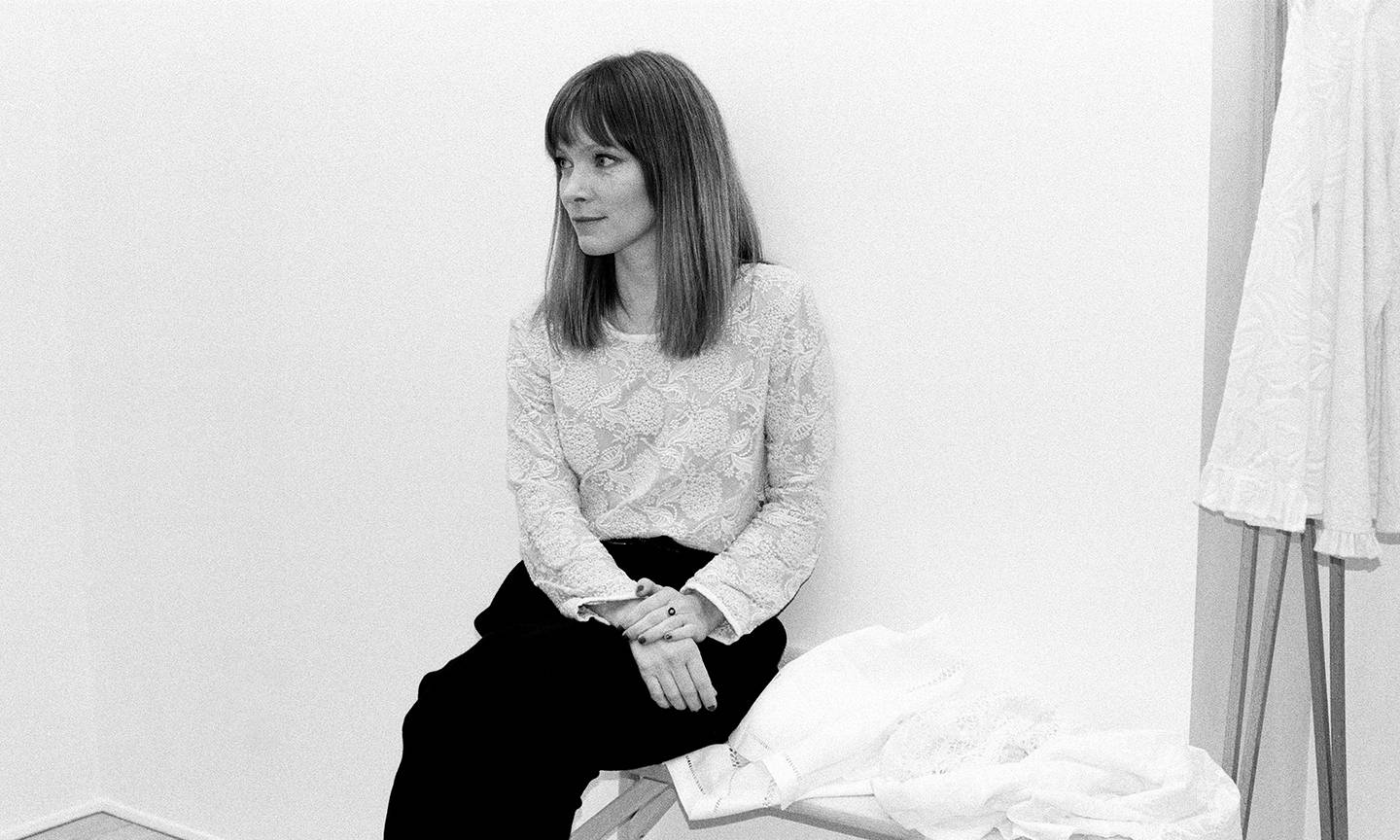 "Since the age of 13, founding my own fashion clothing is my obsession.
My family has always inspired me. A maternal line made of embroiderers, a paternal line made of entrepreneurs. The first embroidered trousseaux for the neighborhood families, while the others founded a successful chocolate company in Marseille until the mid 50's. These stories have always fascinated me.
After fashion studies and 13 years developping my first clothing label that was already about Made in France, high quality fashion and sustainable processes, I am more excited than ever to carry on the family traditions in my own way.
I hope you will be part of my new adventure and that you will love my creative world !"