Bonjour ! I am the Muguet collar 🌷

I am 100% Made in France with upcycled, repurposed and organic materials.

Here is my story ...
We believe that monograms and precious handmade artworks are forever. More than clothing, Maison Flore crafts soulfoul and poetic items. Made to last and be passed on to the next generation as antique trousseau were passed on from mother to daughter, they are a true witness of History and savoir-faire, with a unique story behind each piece of fabric, that we can't wait to share with you. Carry the story beyond and make it your own !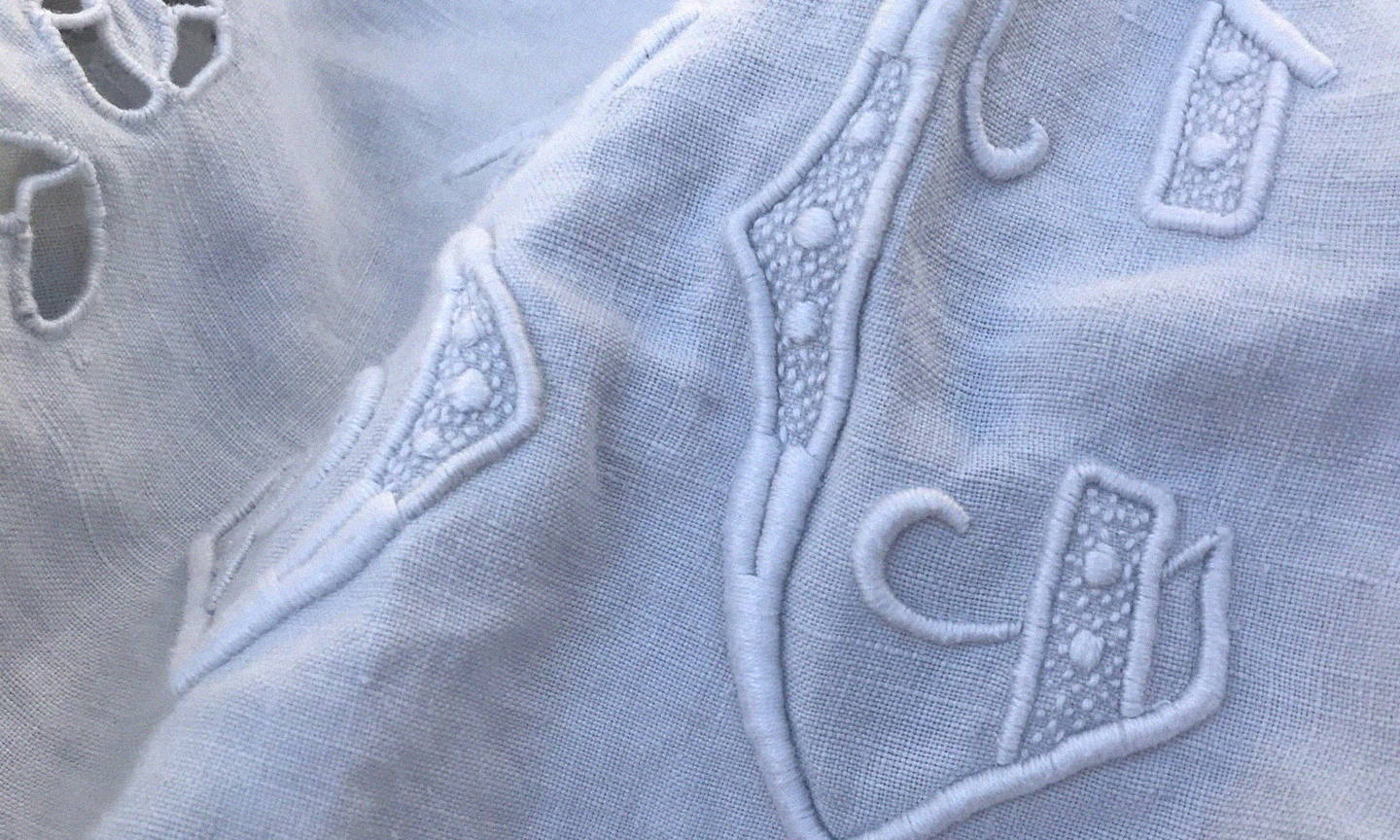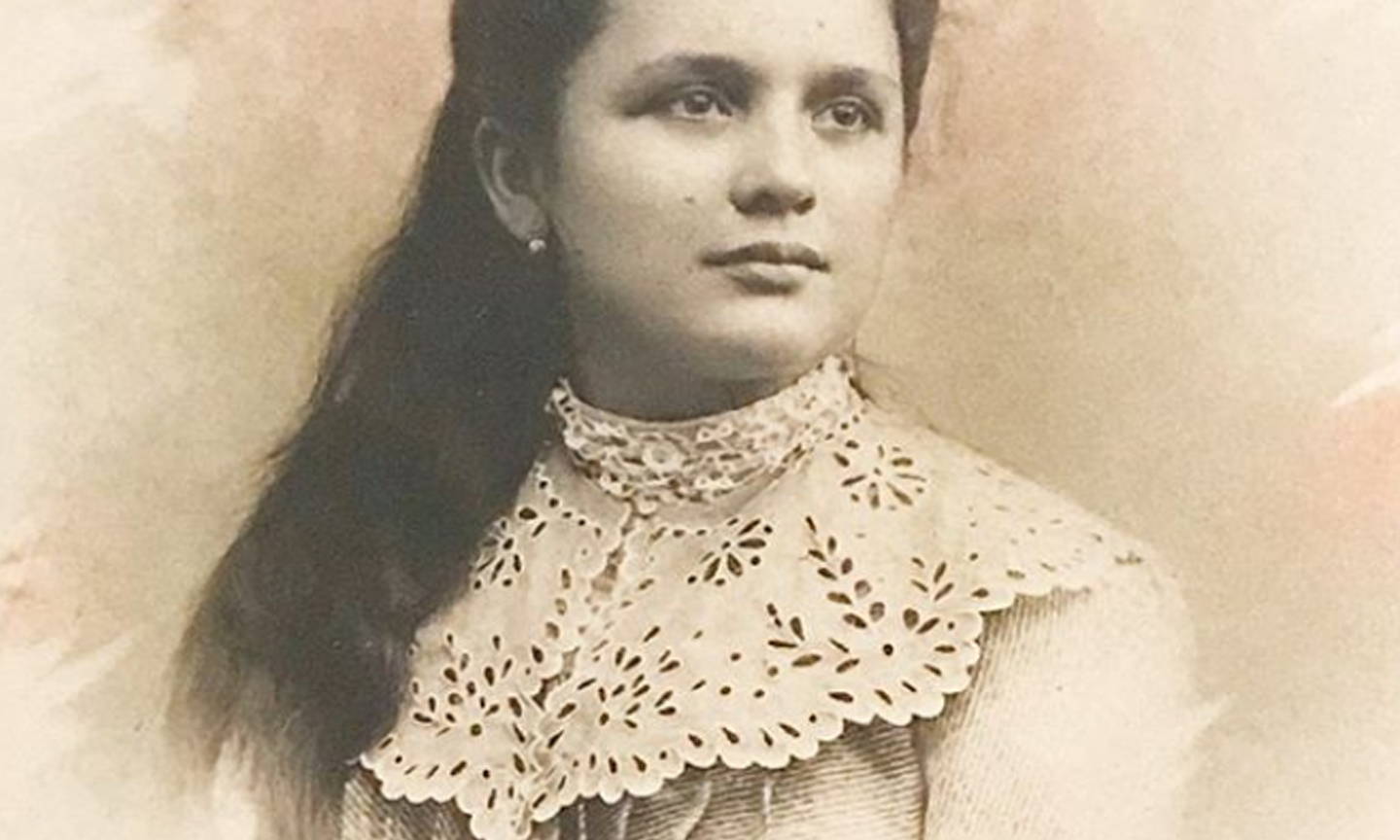 The Muguet collar is inspired by Marie, Flore's great grand-mother, and this particular picture. She was a trousseau embroiderer and often created wonderful collars like this one. It inspired Flore to find and repurpose these treasures and give them a second life.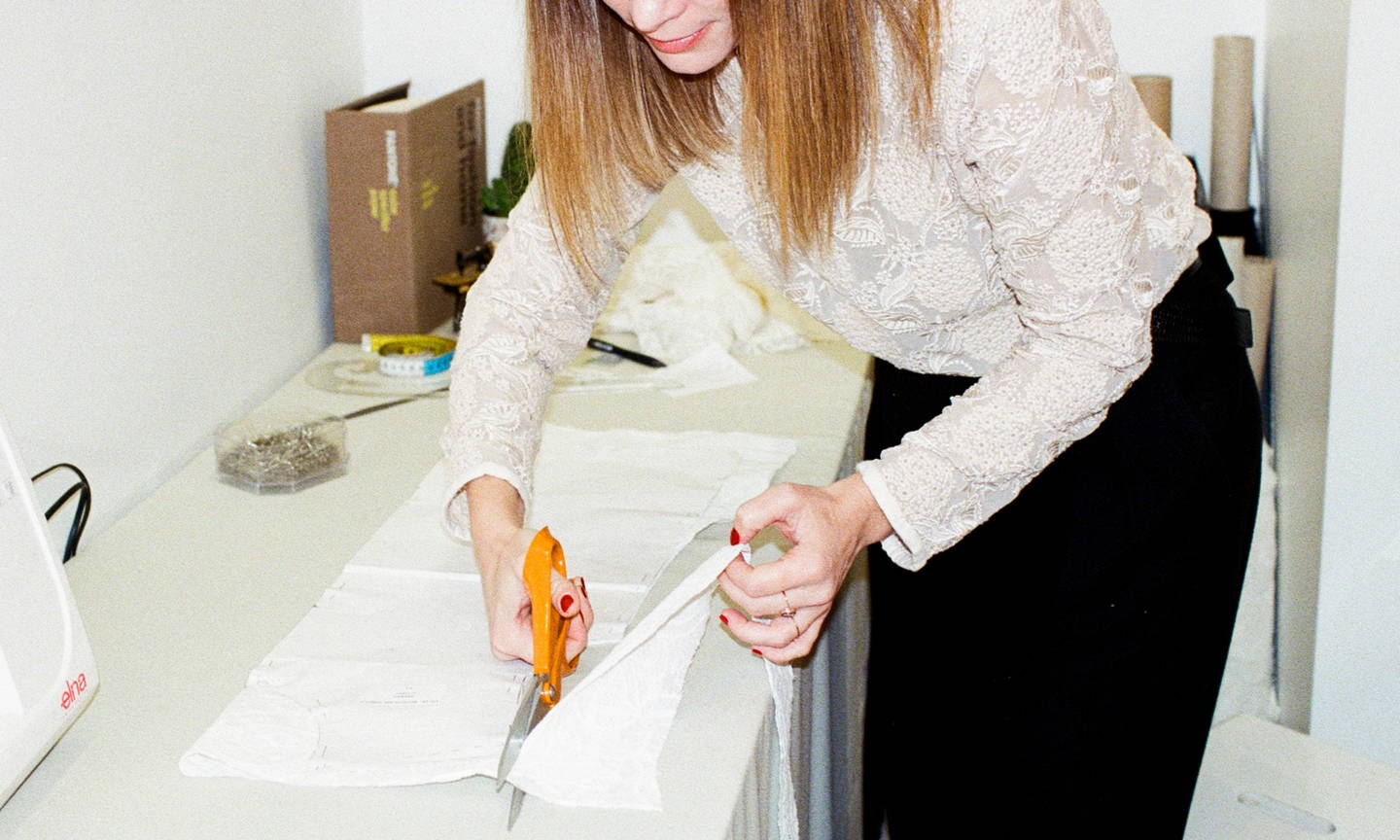 The Muguet Collar is born in Paris, rue Charlot in Maison Flore workshop-boutique. Flore designs each item and her creative process includes materials sourcing, pattern-making on mannequin or paper and cutting out materials in house.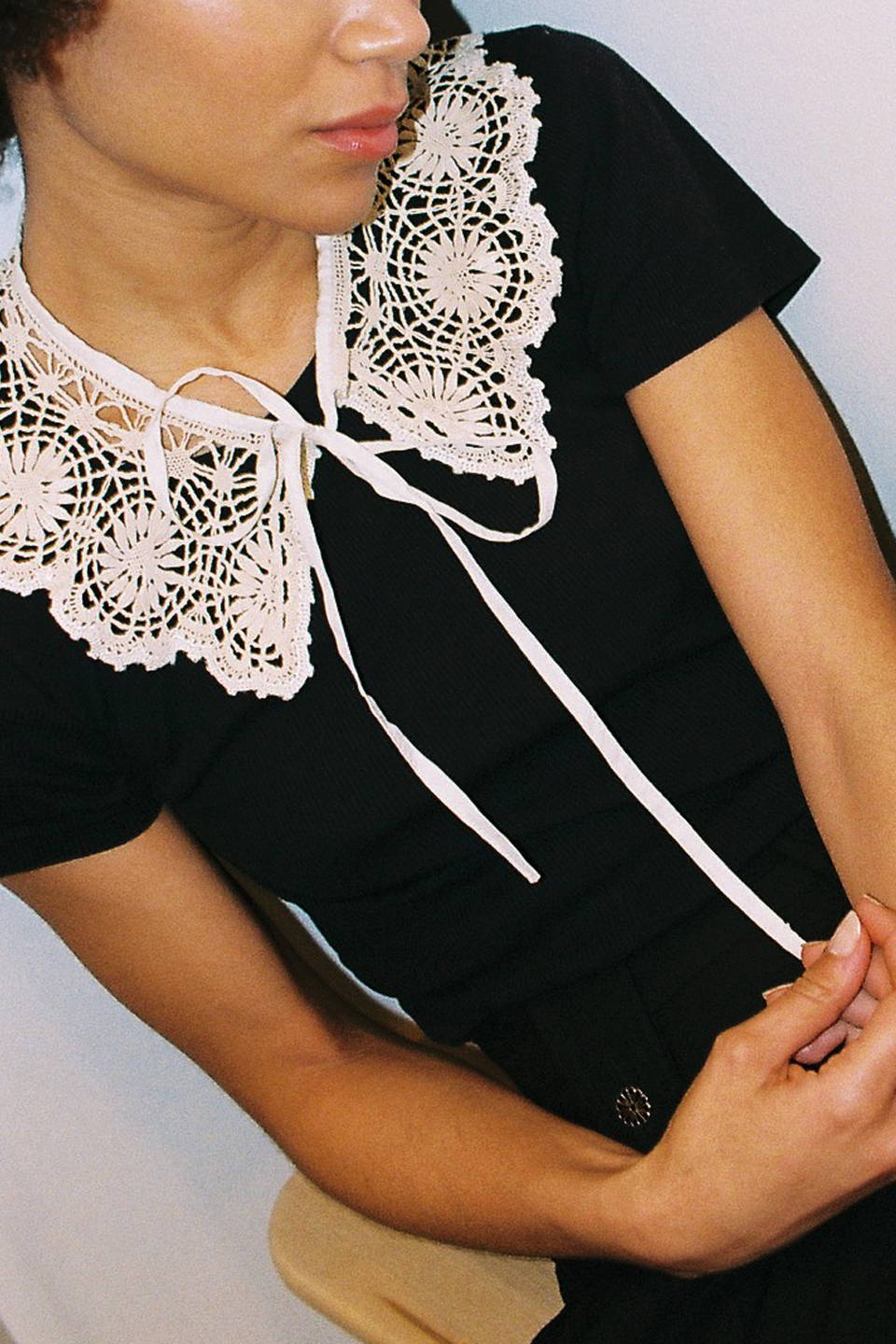 This wonderful collar is made of cream cotton bobin lace & ecru cotton crochet. It is coming from an antique seller based in Paris, France, and has been manufactured around the 1910's. This collar is absolutery unique !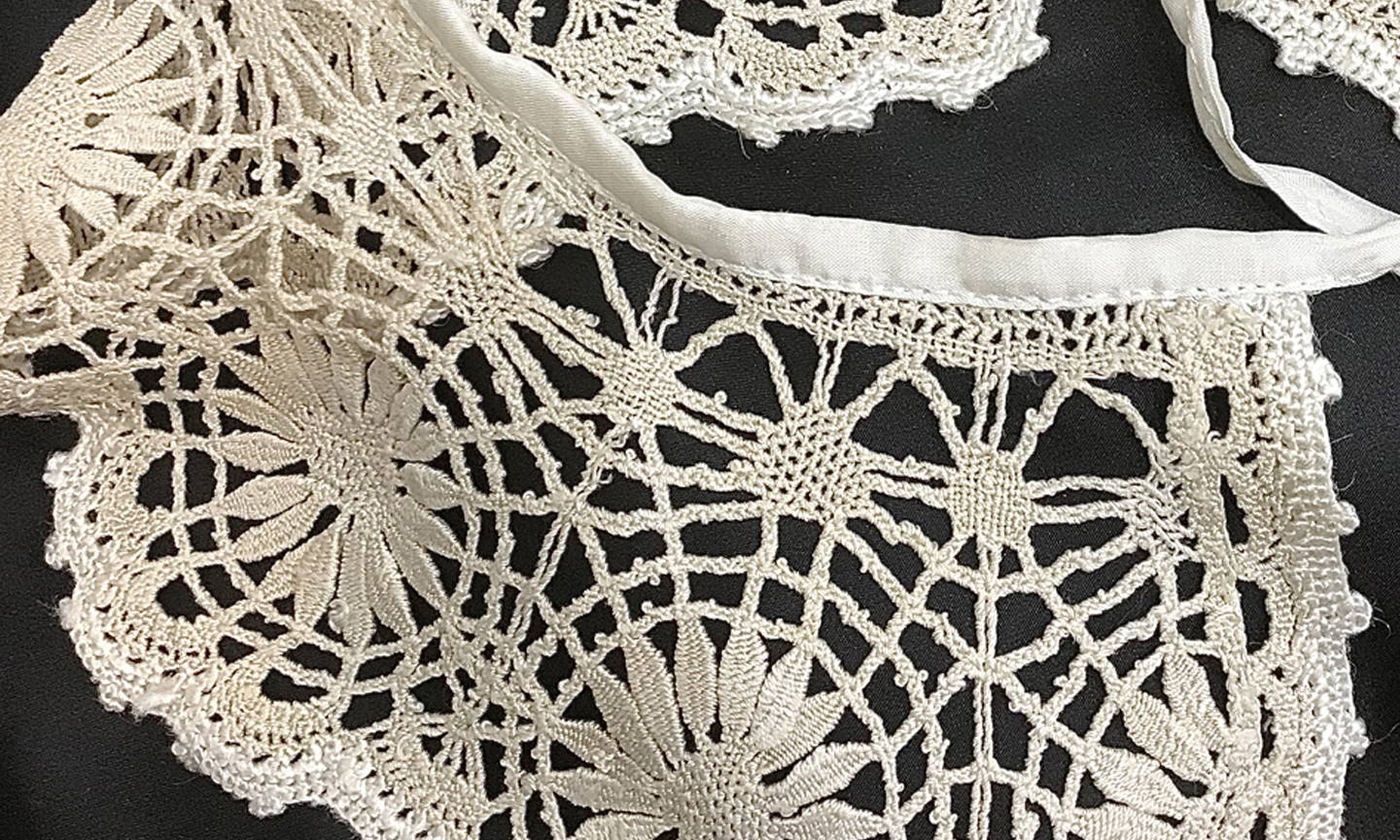 The ties fabric used for the Muguet collar is 100% Silk Pongé. We chose a high quality fabric in an existing stock from our supplier based in Saint-Etienne, France, so we didn't have to produce any new fabric for this item. The fibre comes from China and then is spun, weaved and dyed in Saint-Etienne. This historic company was founded in 1882 and is famous in France for its silky savoir-faire !
Inspired by her grand-mothers' work, Flore chose to give a new life to abandoned treasures. She sources local refined vintage trims and textiles as monogramed sheets or linen, laces and collars, all made of amazing sustainable materials from 1900's to 1960's. They are 100% made of cotton, linen or metis, a cotton/linen blend. These precious materials, soft and solid at the same time, are repurposed or reworked with new embroideries or mixed with high quality fabrics. All fabric scraps are kept to create pouches, that can be used as bulk bags, but also new materials we plan to developp soon.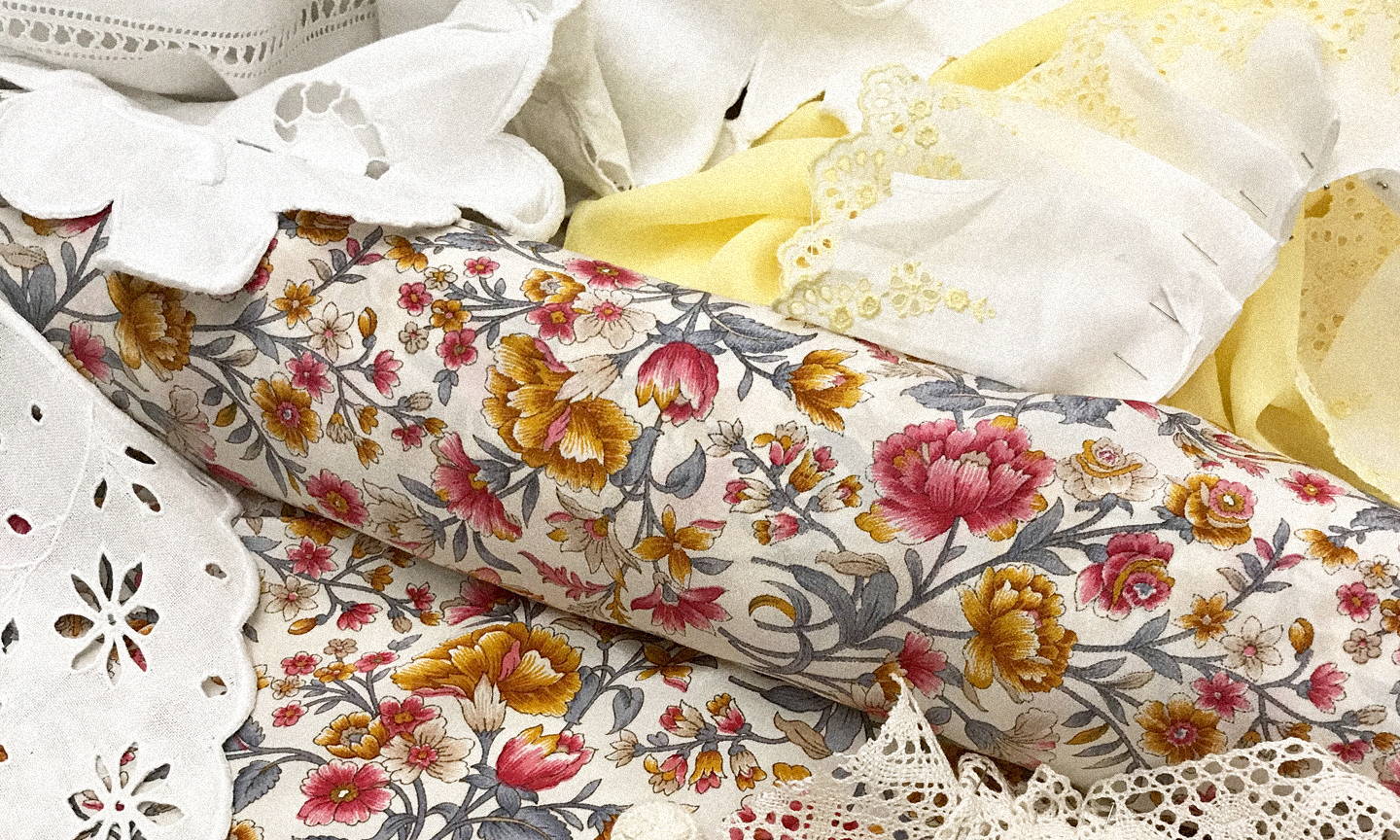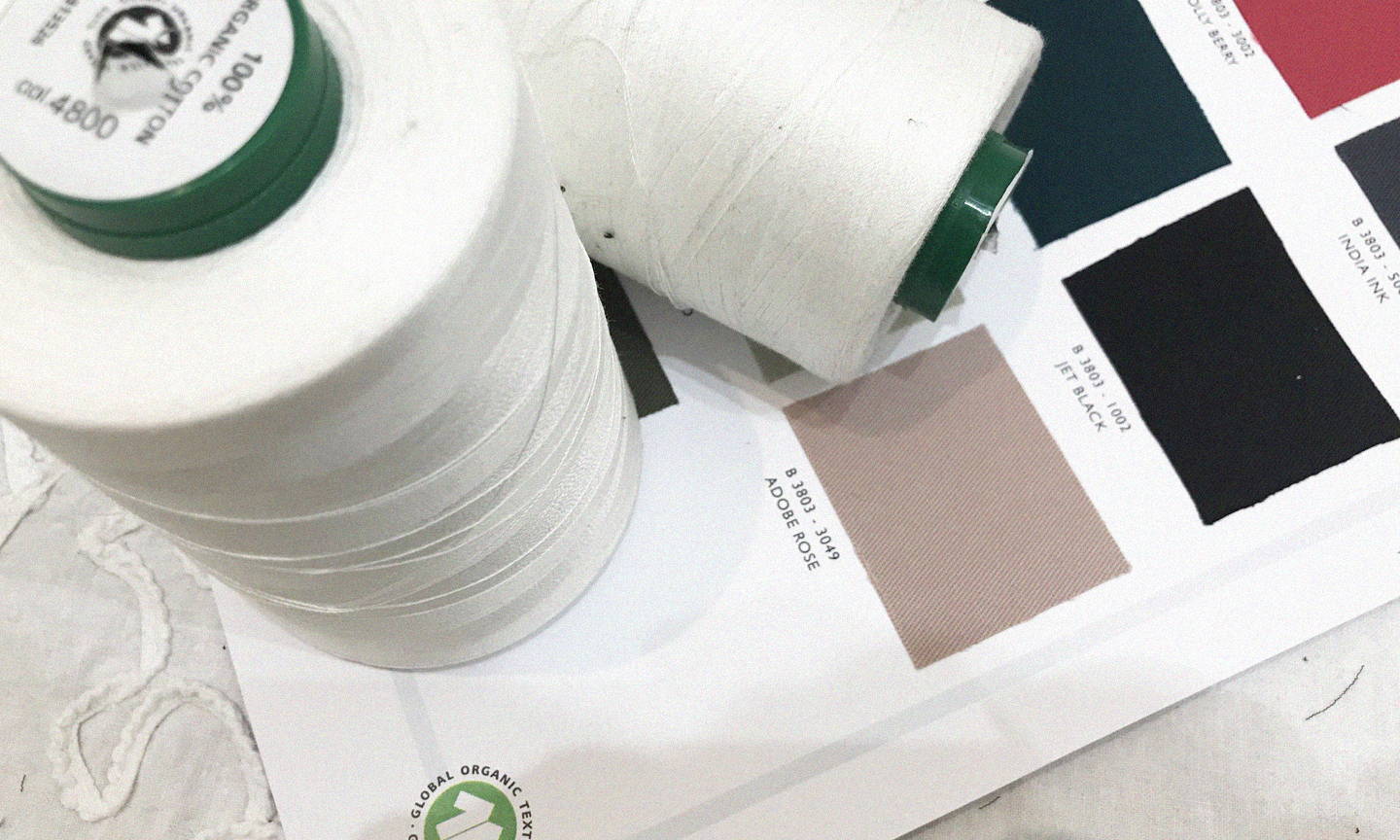 GOTS CERTIFIED ORGANIC COTTON THREAD
We use 100% Gots certified organic cotton sewing thread. The fibre comes from Egypt and then is spun and dyed in Soest, The Netherlands. This thread company was founded in 1970 and remains family owned ! They manufacture all of their threads in Europe and care about the safety of their employees and the environment.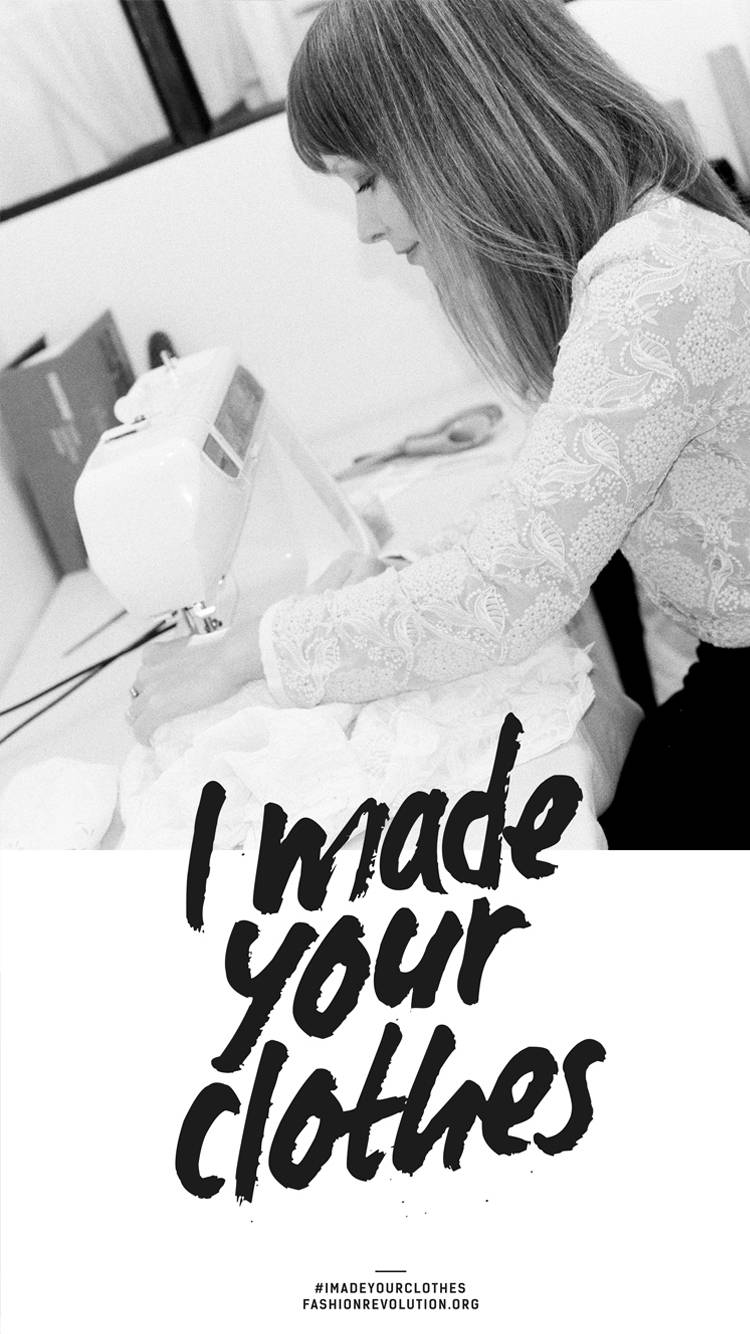 Our green couture is 100% Made in France ! Flore herself sews every item for you in our parisian workshop-boutique, out of the actual non-sense fashion rythms. For ponctual wider orders, she also partners with independant seamstresses and small manufacturing workshops, all based in France and who she asks to personnally sign an authenticity certificate. Only a few pieces will be available in our boutique and selected stores to let our clients discover in real life our savoir-faire.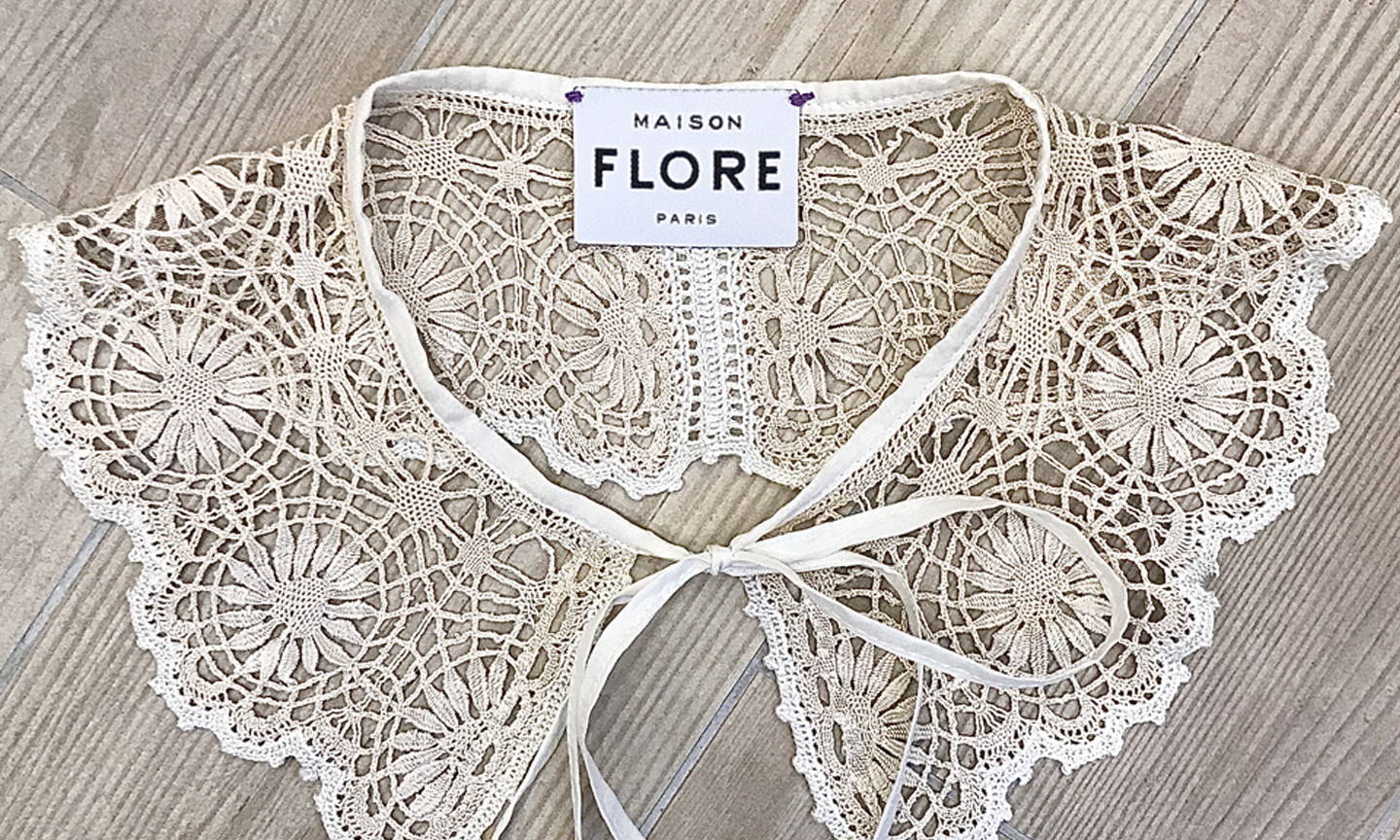 This Muguet collar has been 100% manufactured in Paris, rue Charlot, by Flore herself. Every step of sewing has been made in our workshop boutique. Yes, it's french couture baby !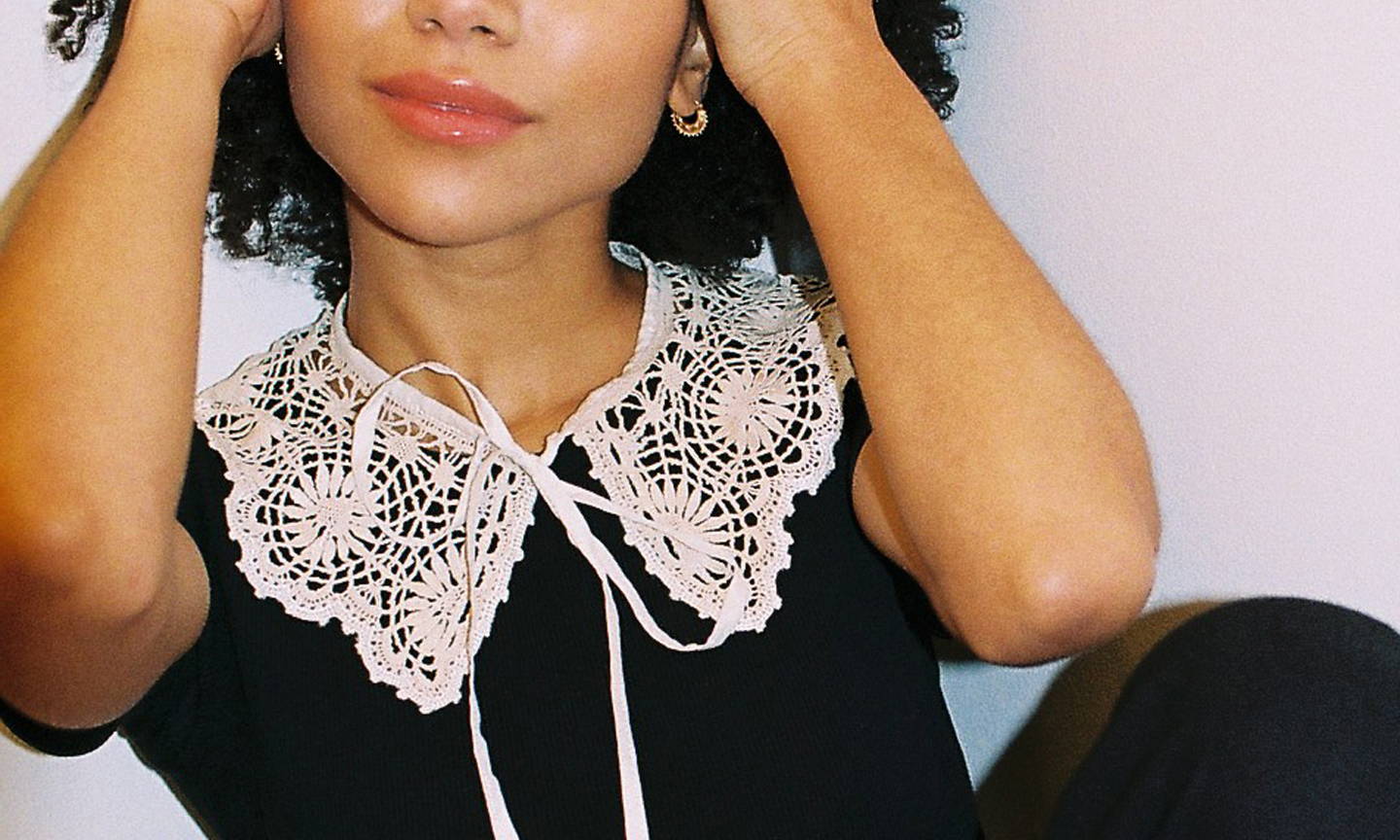 This Muguet collar is made with passion and meant to last. As were antique trousseau, it is destined to be cherished and one day passed on to the next generation. We hope you will carry its story beyond and make it your own !